EKF Diagnostics is now an official Afaxys GPO vendor
EKF Diagnostics, a global medical diagnostics business with a long history in point-of-care testing, is now a contracted vendor for the Afaxys Group Purchasing Organization.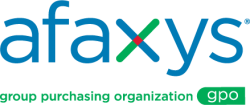 Planned Parenthood now has access to EKF's True® 20 Pregnancy Test.
For members needing more, EKF offers its top of the line QuPID® Pregnancy Tests. You get the same benefits as the True 20® and more:
The quick clearing background of True® 20 ensures easy-to-read results.
Easy-to-read results
Requires only 2 drops of sample
Rapid results
Urine and serum specimens
Economical packs of 50 tests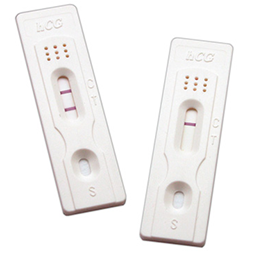 QuPID® Pregnancy Tests are color coded to help distinguish between urine and serum tests
Color coded packaging and devices
Instructions printed on each wrapper
Convenient packs of 25 and 50 tests
Sensitivity of 10 mIU/mL for serum testing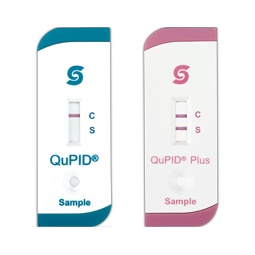 For more information, including how to order, contact an EKF Diagnostics Public Health Representative.
EKF Diagnostics products are also available on emapp™.
Ordering information
Description
Specimen
Time to Result
Sensitivity
Kit Size
Ref. No.
True® 20 hCG Test
2 drops Urine
3 min.
20 mIU/mL hCG
50 tests
1430-050
True® 20 Plus hCG Test
2 drops Urine/Serum
3 min.(urine) 5 min.(serum)
20 mIU/mL hCG in Urine
and Serum
50 tests
1440-050
QuPID® hCG Test
2 drops Urine
3 min.
20 mIU/mL hCG
25 Tests
50 Tests
1220-025
1220-050
QuPID® Plus hCG Test
2 drops
Urine/Serum
3 min. (urine)
5 min. (serum)
20 mIU/mL hCG in Urine
10 mIU/mL hCG in Serum
25 Tests
50 Tests
1230-025
1230-050
hCG Bi-level Urine Controls
Urine
–
–
2 x 5 mL
1225-205
hCG Tri-level Serum Controls
Serum
–
–
3 x 5 mL
1235-305